So I have a bunch of tracks that you all to need to get. I'll be posting them in at least 2 posts due to the number of tracks.
First up is an amazing remix to Marvin Gaye's Heard It Through The Grapevine. Freemasons just can't stop producing hits. And this song should definitely be classified as one of their bests. The song is dancefloor ready, with a good beat and updated sound.
Marvin Gaye - Heard It Through the Grapevine (Freemasons Mix)
Next Up is the definitely the best remix I've heard to Body Crash by Buy Now. It may surprise you that the remixer is Cascada, but honestly it doesn't sound like any of their other stuff (forutnately). This remix also highlights the vocals in this track. I'm sure you will find this track to be a summer smash just like I do.
Buy Now - Body Crash (Cascada Vocal Mix)
I've listened to the recently released CD June Pool Dance and there is a ton of bombs of this CD. I'm going to post my favorite songs from this CD.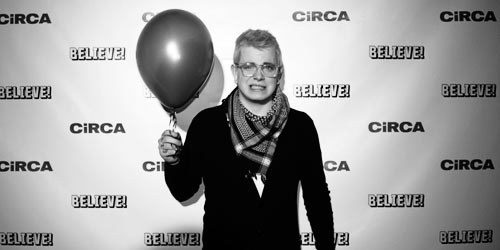 Now I've seen a lot of remixes floating around to Soultronics Feat. Max C of the song I Believe. And in general I praise DJ's for their remixes..but this time I think they have just botched the song. I really think the Original Mix is really the best. And there is something to be said about the original dj's mix..
Soultronics Feat. Max C - I Believe (Original Mix)
(the rest to follow soon)...